DESCRIPTION
A classy phone holder for car, just place your phone and use it for maps, charging and phone calls.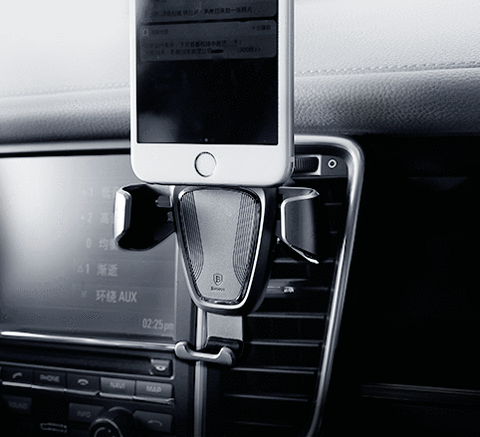 Easy to use
Compatible with every smartphone
Charging supportable
No Magnetic support
SPECIFICATION
Color: Black/White
Material: ABS
The holder is comfortable, but not suitable for all grilles. One minus, came with a scratch on the front wall.